COMMUNICATION STARTS WITH LISTENING
Regardless of whether we're at the table with employees, partners or the occupants of our buildings, we know that keeping an open mind and establishing constructive dialogue is essential to building trust and long-term relationships.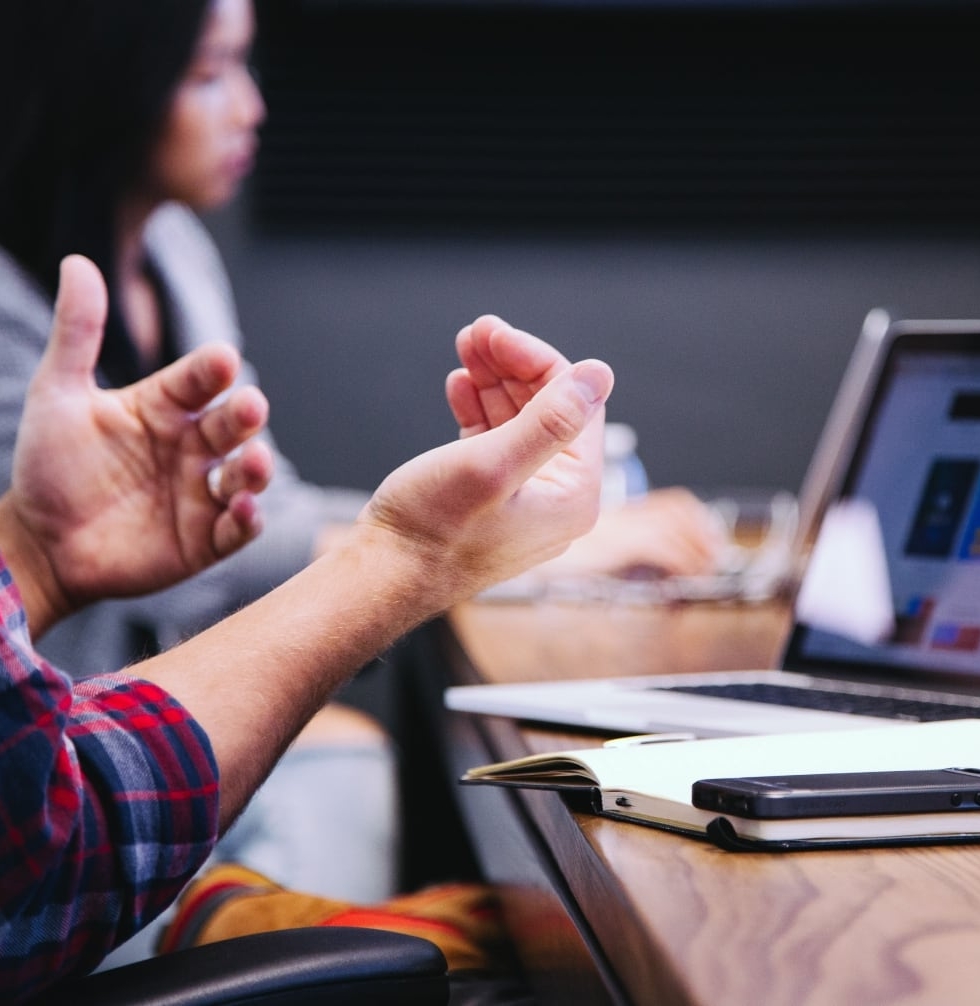 PUTTING PEOPLE FIRST
We're equally passionate about the details in our projects and the people we work with, from our teams to our clients. This is the secret to our success.
"Respect is the foundation for every successful project."