Small team, big efficiency.
Everyone on our team has the same values, where people and details come first. With complementary skills and a shared vision, we're able to quickly deliver quality projects.
Calogero Migliara
President
Karima Bouziri
Project Manager
Dev Sumbly
Real Estate Development & Construction / Partner NOK Project
Dominic Lalonde
Site Superintendent
"We're a small team that works with each other, not for each other."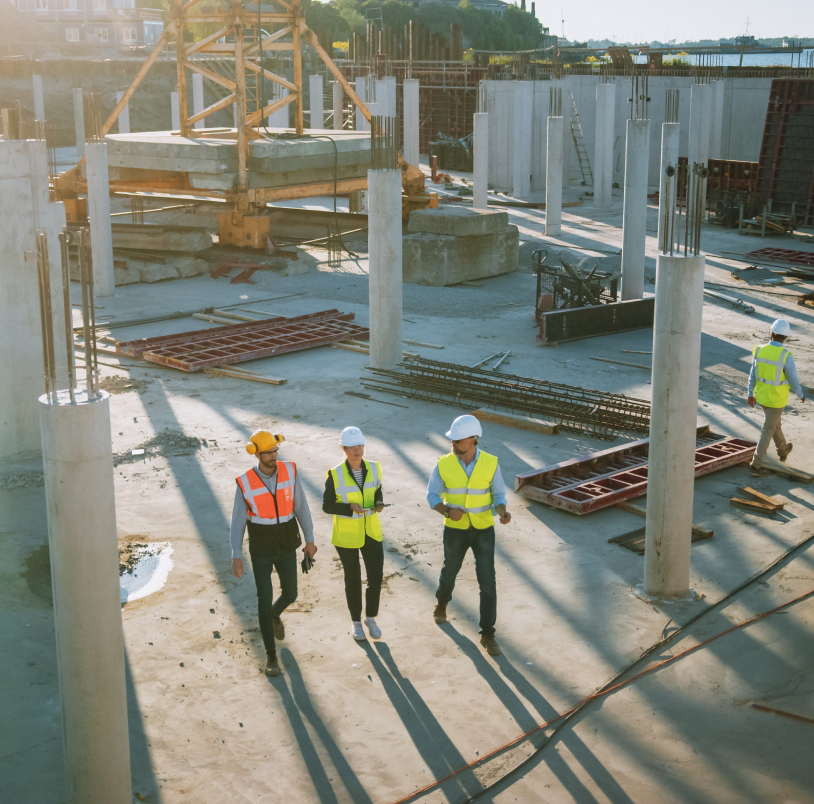 Our history
Founded in 2001, CALO (formerly GESCAM) builds and manages multi-residential buildings. More than 20 years later, we're still a small, agile team. We now have in-depth expertise covering all project phases, from design to development, construction and management.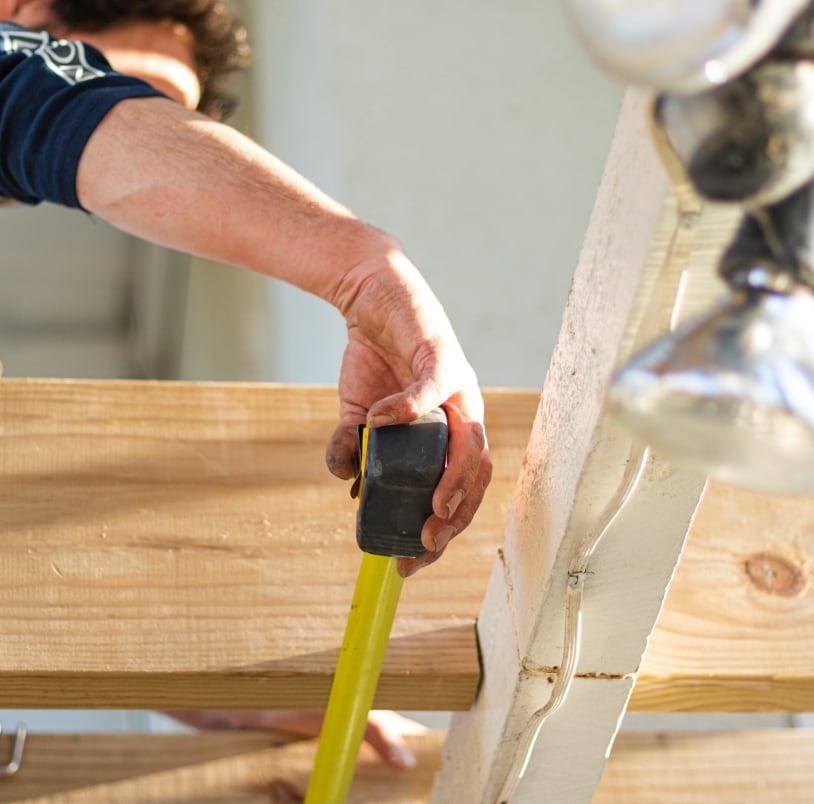 Our passion
We choose to focus solely on our own projects. This approach gives us better control over quality, durability and the aspect we believe make all the difference: the details.
"Our comprehensive offer means we understand the big picture."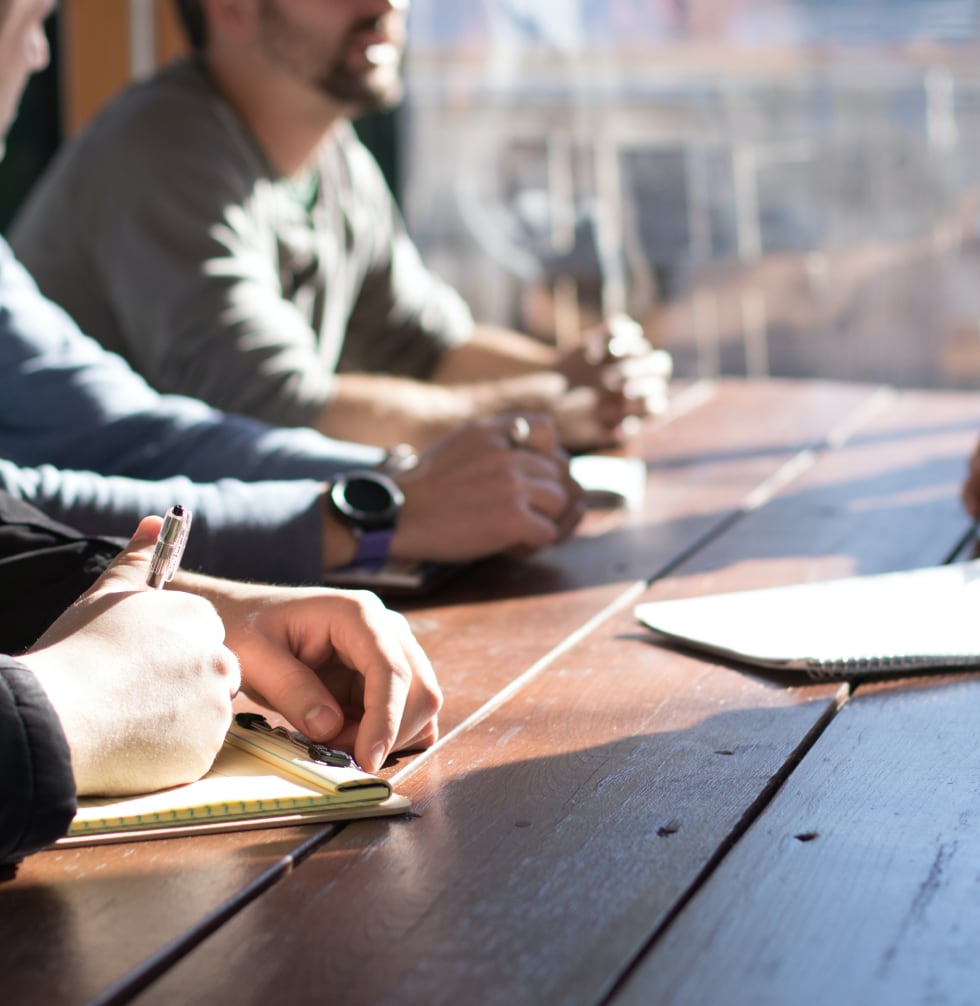 LOOKING TO BUILD YOUR CAREER?
Are you a detail-oriented person who loves a challenge? We're looking for people like you!
"Perfection down to the last detail leads to the perfection of life itself."