EVERY PROJECT DEVELOPMENT IS AN OPPORTUNITY
We love to let our imaginations soar. Whether we're developing on a vacant lot or managing an existing property, there's always room for ingenuity and innovation.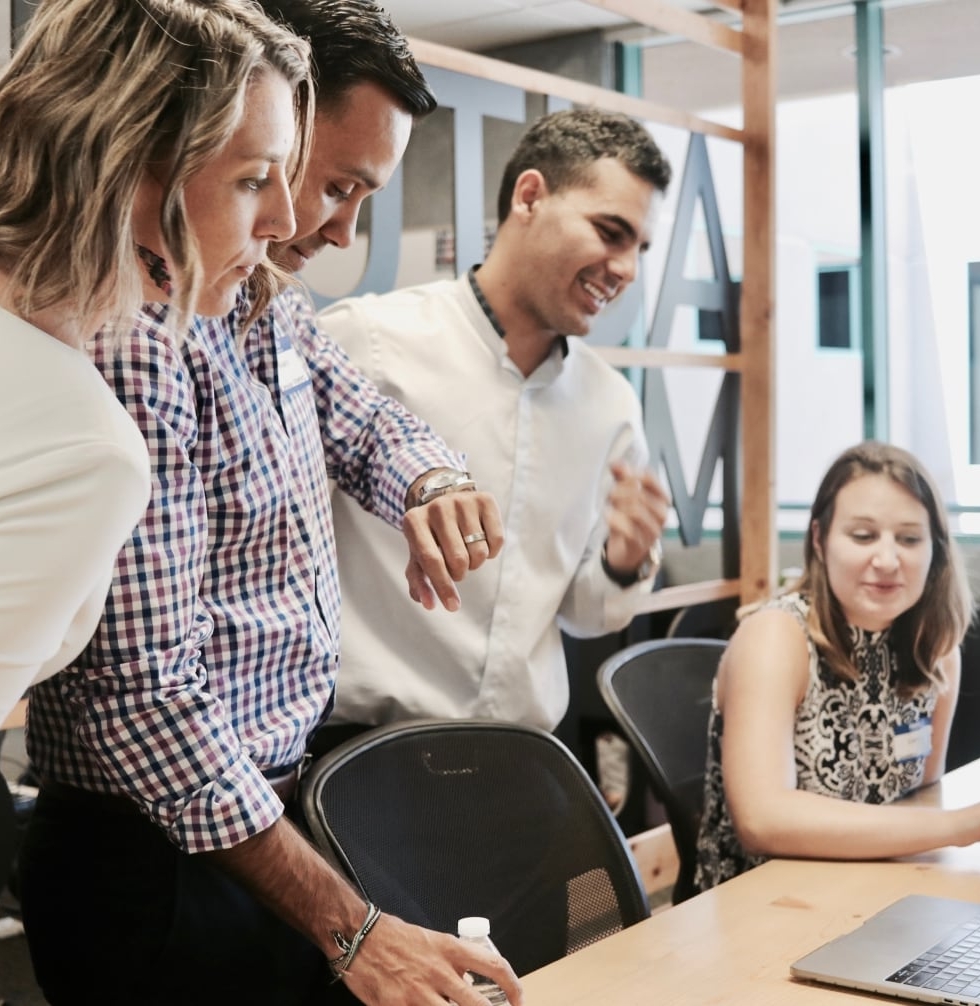 MAXIMIZING EACH PROPERTY'S FULL POTENTIAL
Our teams work together to create original spaces that are inviting, efficient and designed to deliver lasting quality.
"Well-designed residential developments add value to the neighbourhood and the community."