Our mission
By putting people first, CALO delivers on its mission of building sustainable living spaces that balance form and function.

This means continuously tailoring our approach and remaining attentive to detail. From the initial design to the moment we hand over the keys, we ensure that occupants are satisfied and feel right at home.
"Details make perfection, and perfection is not a detail."
About us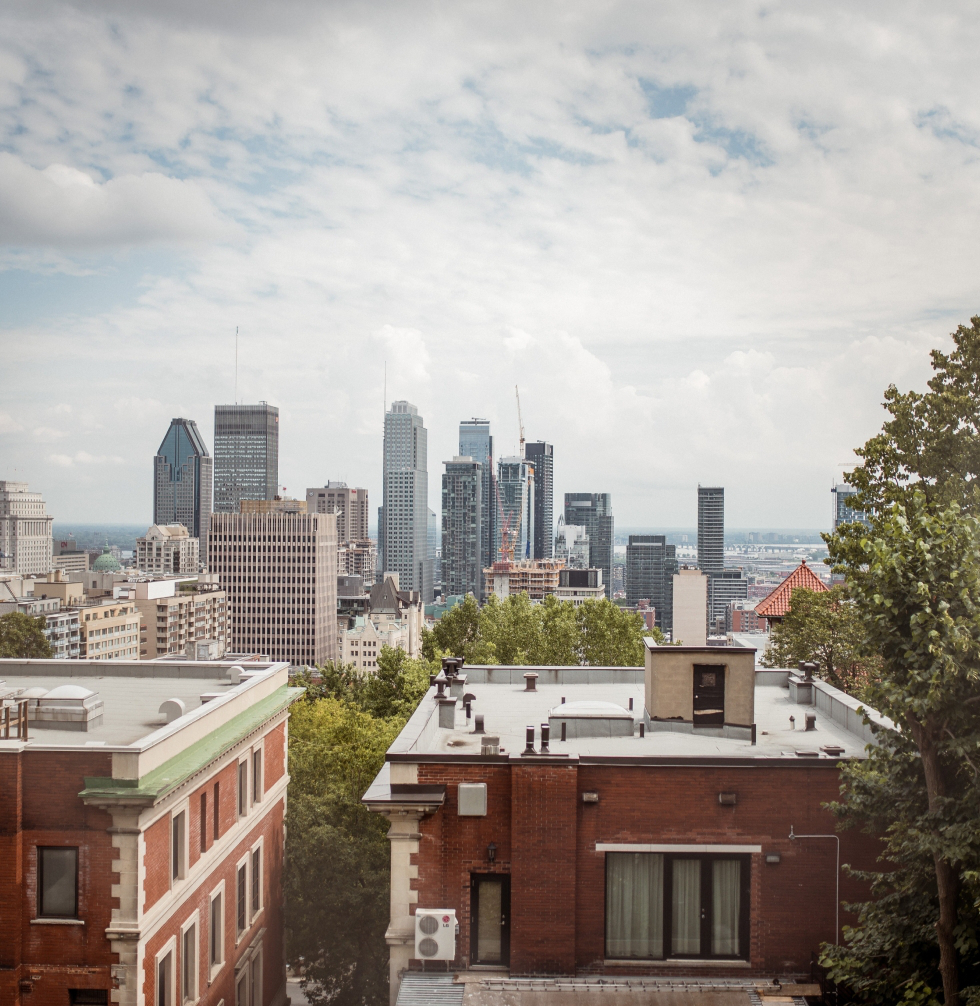 About us
"Since we offer end-to-end services, we understand the big picture and know which details can make all the difference."
Calogero Migliara, President